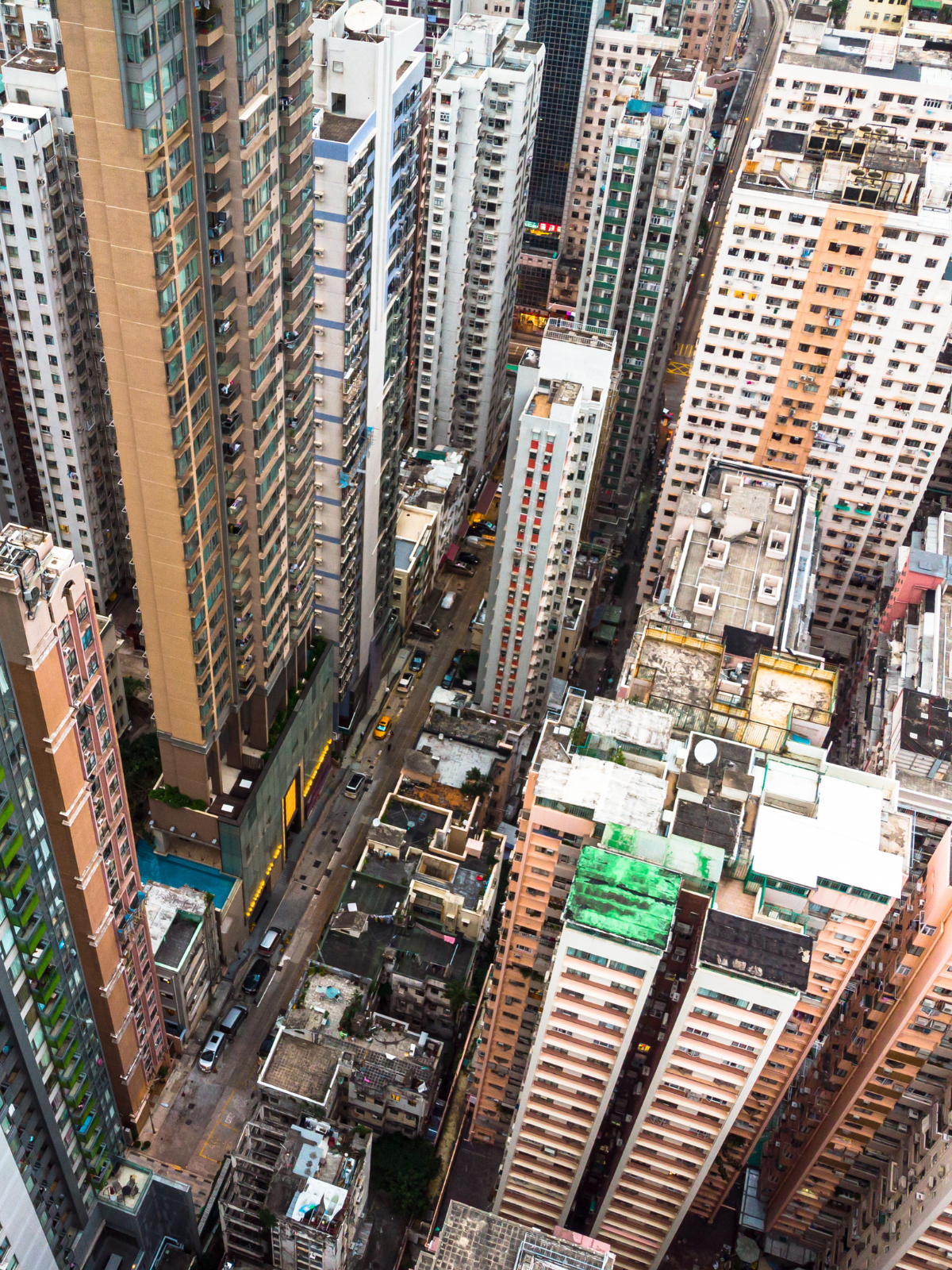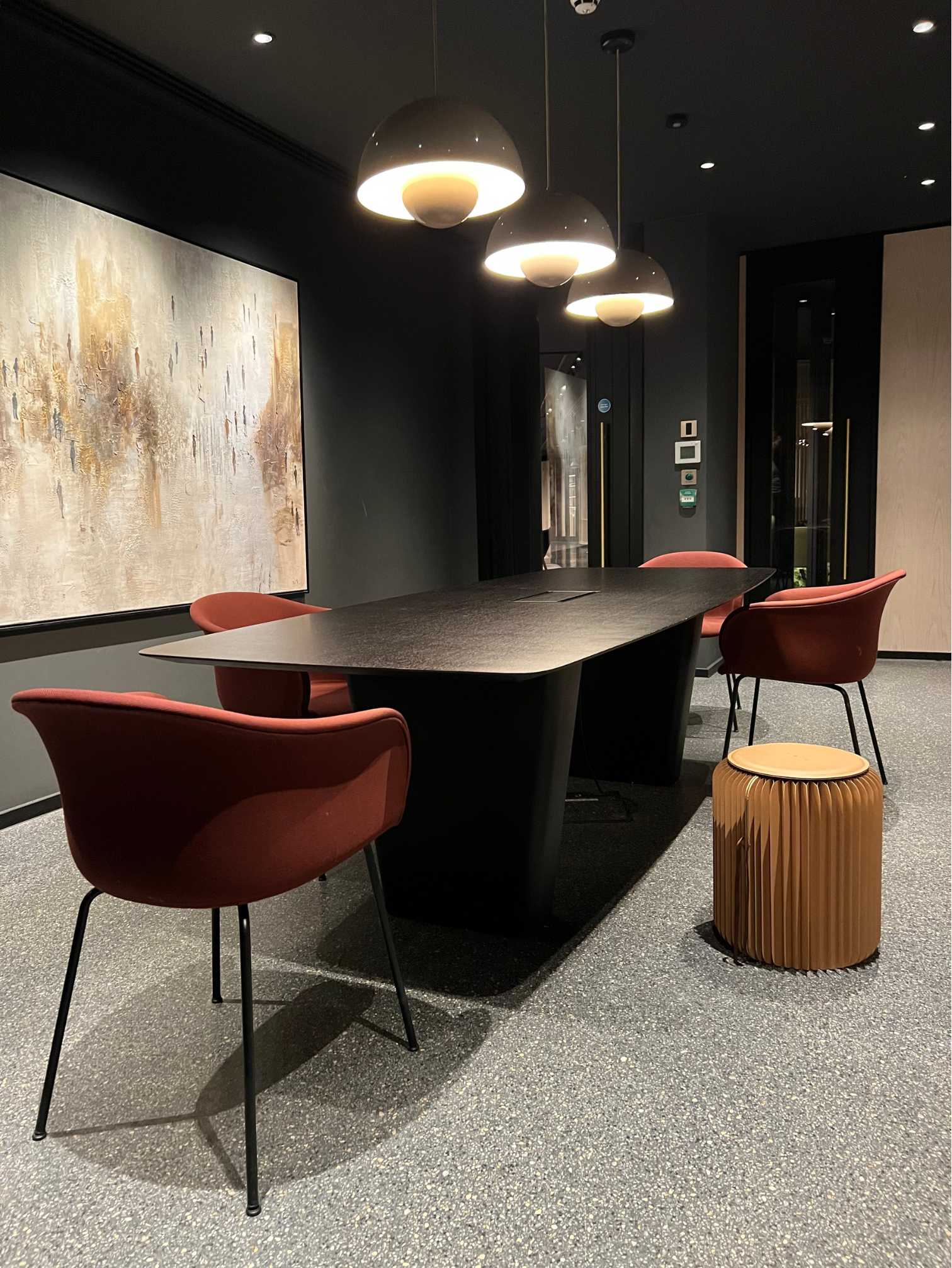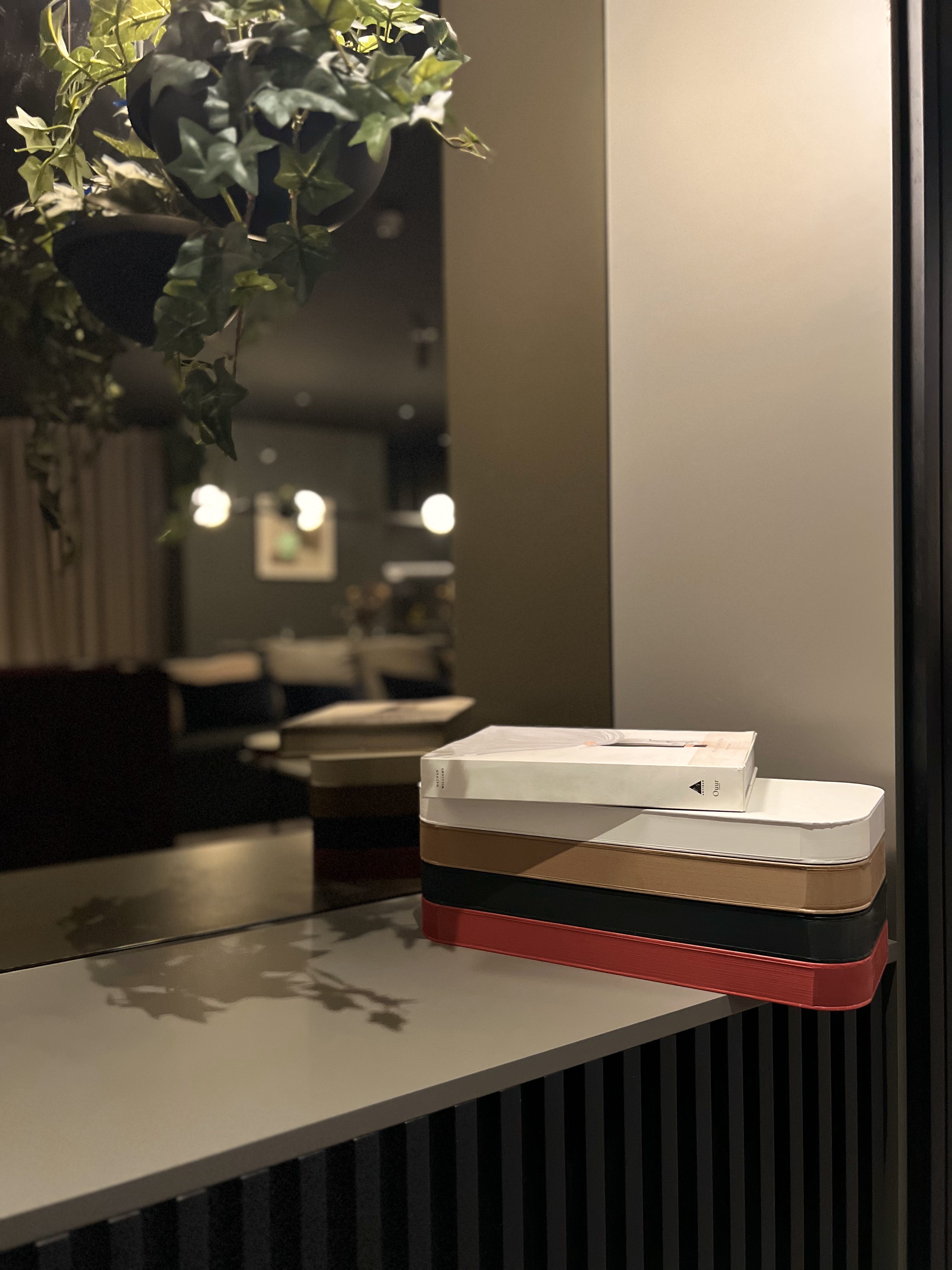 Funny facts: Original Applications
Having discovered how Origami Lounge stools can truly transform your living space, it's time to let your imagination run wild and unfold a world of possibilities.
The Essence of the Origami Lounge Lifestyle
Discover a lifestyle where small spaces become spacious and adaptability is key. Origami Lounge Stools unlock room for life's moments, whether you work remotely or entertain at home. Discover susta...